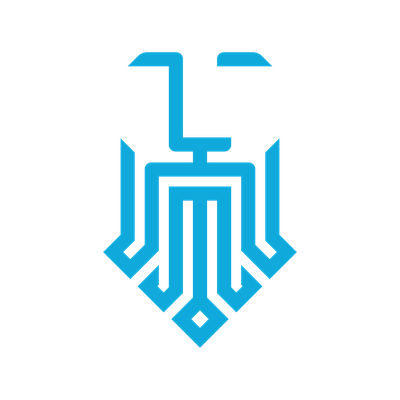 Life Never Stops
Well, eventually it will. But for now, it's getting in the way of streaming.

Technical difficulties, and family coming into town are putting me into a bit of a Twitch vacation. The work won't stop, but the streams will have to for now.

See you on stream again soon!